The International Crisis Group says that the Taliban haven't declared clear stances over some important matters including the governance system, as the group has expressed readiness to hold talks with the government for the first time
Image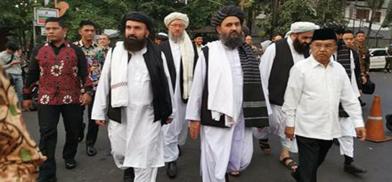 The International Crisis Group says that the Taliban haven't declared clear stances over some important matters including the governance system, as the group has expressed readiness to hold talks with the government for the first time.
The report released by the Brussels-based non-government organization, caused concerns.
The report said that the Taliban did not declare stances over women's education, women's rights, and security and defense system.
It called on the Taliban to clearly coordinate their stances in talks with the government.
http://www.afghanistantimes.af/taliban-yet-to-declare-clear-stance-on-governance/