Bangladesh has sought an additional loan assistance of $500 million from the World Bank to ensure access to COVID-19 vaccine immediately after the shots are available
Image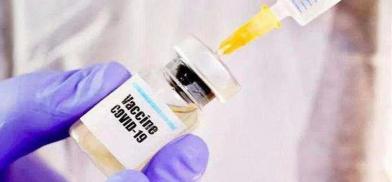 Bangladesh has sought an additional loan assistance of $500 million from the World Bank to ensure access to COVID-19 vaccine immediately after the shots are available.
Finance Minister AHM Mustafa Kamal asked the global lender for the help in a virtual meeting with a World Bank delegation last Thursday, the ministry said in a statement on Saturday.
The discussions took place as a part of the annual meeting of the World Bank International Monetary Fund or IMF.
https://bdnews24.com/economy/2020/10/24/bangladesh-seeks-500-million-more-from-world-bank-for-covid-19-vaccine