Afghanistan police in the northern Takhar province have arrested two drug traffickers and confiscated illicit drug from their possessions, police spokesman for the province Abdul Khalil Asir said on Wednesday
Image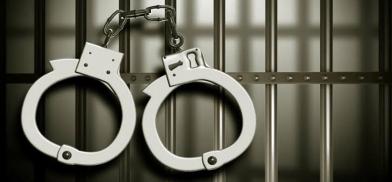 Afghanistan police in the northern Takhar province have arrested two drug traffickers and confiscated illicit drug from their possessions, police spokesman for the province Abdul Khalil Asir said on Wednesday.
The alleged drug smugglers, according to the spokesman, have been detained during routine operations over the past couple of days and police have discovered a amount of heroin and hashish from their possessions, Xinhua news agency reported.
Both the arrested men were Afghans and investigation was underway to identify and locate the ringleaders of the drug smugglers in the province, Asir said.
Police would continue to target the drug traffickers in the restive Takhar province, he added.
(IANS)