The Rs540 billion – or a whopping over two-thirds of Prime Minister Imran Khan's COVID-19 economic relief package -  that had to be distributed through ministries, could not reach the people during peak crisis times, depriving them of much-needed help
Image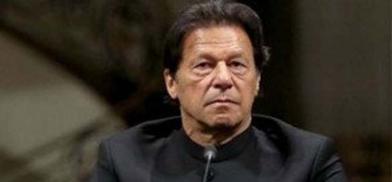 The Rs540 billion – or a whopping over two-thirds of Prime Minister Imran Khan's COVID-19 economic relief package -  that had to be distributed through ministries, could not reach the people during peak crisis times, depriving them of much-needed help.
After the money remained unspent in the last fiscal year 2019-20, the Economic Coordination Committee (ECC) of the cabinet approved the usage of Rs540 billion in this fiscal year, according to an announcement by the Ministry of Finance (MoF).
The ECC also approved a $105 million bailout package for Roosevelt Hotel, New York, to stop the prime property falling in the hands of M/s MSD PCOF Partners.
The MSD not only holds air rights of the building but is also the indirect lender of $68.2 million debt, being obtained by the Pakistan International Airlines-Investment Limited (PIA-IL) that owns the hotel.

https://tribune.com.pk/story/2259314/over-two-thirds-of-pm-imrans-COVID-19-relief-package-remains-unspent