An unspecified number of employees of MAS Holdings, Sri Lanka's largest apparel manufacturer, have tested positive for COVID-19, the company said in an official statement today
Image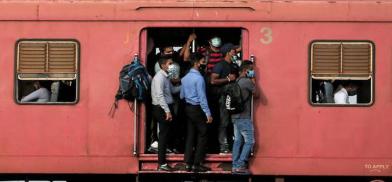 An unspecified number of employees of MAS Holdings, Sri Lanka's largest apparel manufacturer, have tested positive for COVID-19, the company said in an official statement today.
Despite safety measures taken to contain COVID-19 infections, the company said, "a few of its employees who live in highly contagious areas" have tested positive for the virus.
 
Stringent measures have been put in place to prevent further spread, it added.
https://economynext.com/unspecified-number-of-mas-employees-test-positive-for-covid-19-74906/