The government has not breached the Tobacco Control Act or any provisions of the Constitution given the current situation, according to the Attorney General (AG)
Image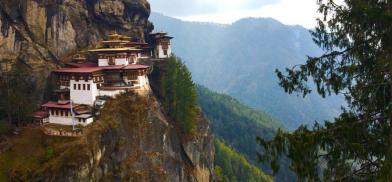 The government has not breached the Tobacco Control Act or any provisions of the Constitution given the current situation, according to the Attorney General (AG).
The decision to allow the opening of tobacco sale outlets in the country was made in consultation with the Office of the Attorney General (OAG), the legal arm of the government.
Kuensel learnt that the government on July 8 had sought legal opinion of the OAG on the proposal to identify Bhutan Duty Free Limited (BDFL) as the sole importer and facilitator in distributing tobacco products in the country.
The rationale of the proposal was to curb the illegal import and smuggling of tobacco products in the wake of the pandemic.
On July 14, OAG submitted the legal opinion to the Cabinet Secretary citing various provisions of the laws concerning the opening of tobacco outlets.
Read More: https://kuenselonline.com/government-has-not-breached-tobacco-act-or-constitution-ag/